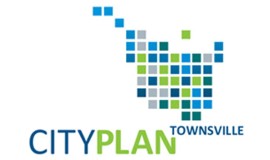 Townsville City Council's new City Plan was gazetted and is effective as of 27 October 2014. The Townsville City Plan supersedes the old schemes of the former Townsville and Thuringowa Councils. The new plan sets the direction for the growth of Townsville over the next 25 years and strives to encourage development and economic growth.
The plan changes some levels of assessment and planning provisions in certain areas.  The Townville City Plan also encourages development in the CBD and provides some flexibility to support this.
If you have any questions about how the Townsville City Plan affects your property or development options please do not hesitate to contact one of our experienced Town Planners who will be more than happy to assist.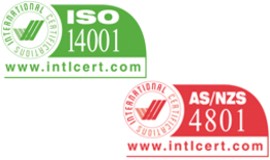 In September of 2014, Brazier Motti became certified with a AS/NZS 4801:2001 Occupational Health & Safety Management System and a ISO 14001:2004 Environmental Management System. These two new registrations were in addition to the existing ISO 9001:2008 Quality Management System certification and contribute to our vision of being Northern Australia's premier Surveying and Planning Consultancy.