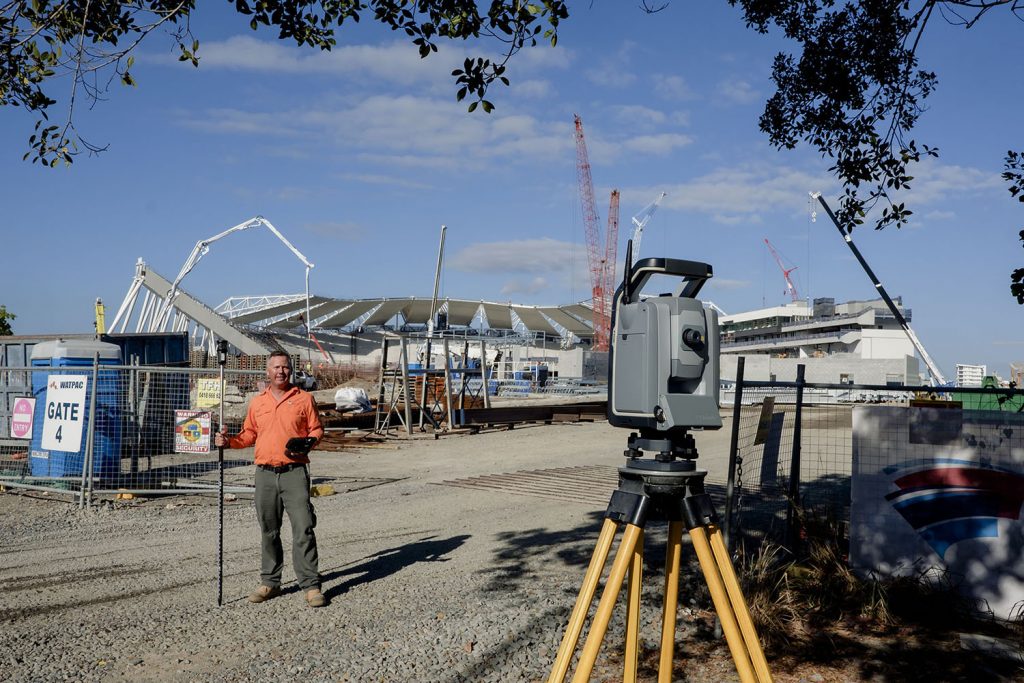 We have numerous positions available for Graduate and Registered Surveyors, to join our team of experienced Registered Cadastral and Engineering Surveyors. Contact us by 1 October to apply.
We service a broad range of clients, locally and regionally, using a variety of instruments, software and survey techniques.
Currently we have a number of opportunities in Townsville, for staff to work on a broad range of local and regional projects.
For over 65 years we've been a leading survey and planning consultancy servicing Northern Australia and beyond.
If you would like an opportunity to work for our firm, contact us directlyby the 1st of October 2021.
Phone: 07 47721144
Email: townsville@braziermotti.com.au