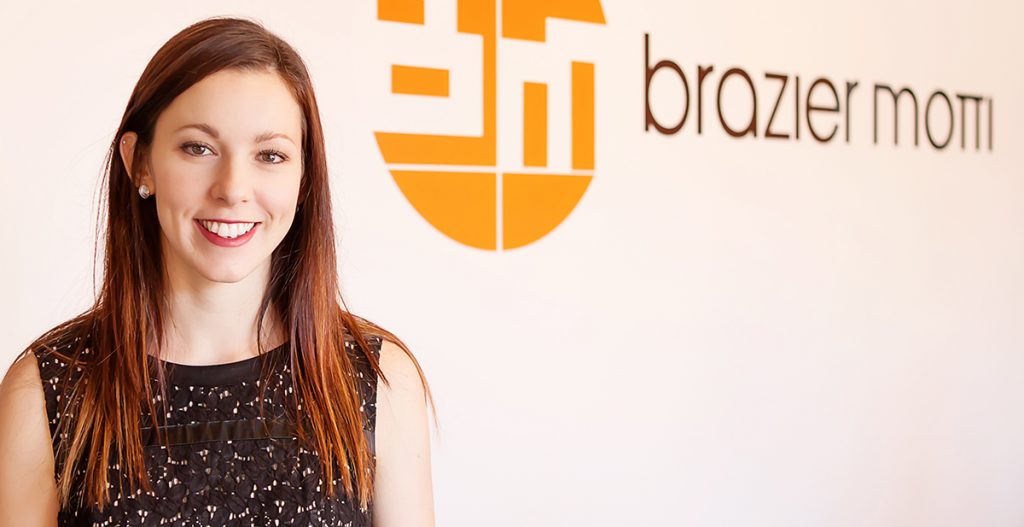 We're pleased to announce that our Town Planner Mary McCarthy is a participant in the Property Council of Australia's (PCA) 500 Women in Property Programme for 2019.
This fantastic programme, an initiative of the PCA's Diversity Committee, offers professional development and networking opportunities across all disciplines in the development industry, to help foster future leaders in our industry.
Mary is one of a number of energetic and engaged professionals that we are fortunate to have in the BM team.
As an emerging leader in the property development industry, our Director Stephen Motti was proud to sponsor her involvement in the Programme to assist in her contribution to the town planning profession and the debates that matter in developing Northern Australia.
Tags Aerial Survey BIM Brazier Motti Burdekin Cairns Drone GIS GPS Laser Scanning Lidar Mackay Mapping North Queensland Planning Queensland Scanning Spatial Survey Surveying Surveyor Town Planner Town Planning Townsville UAV