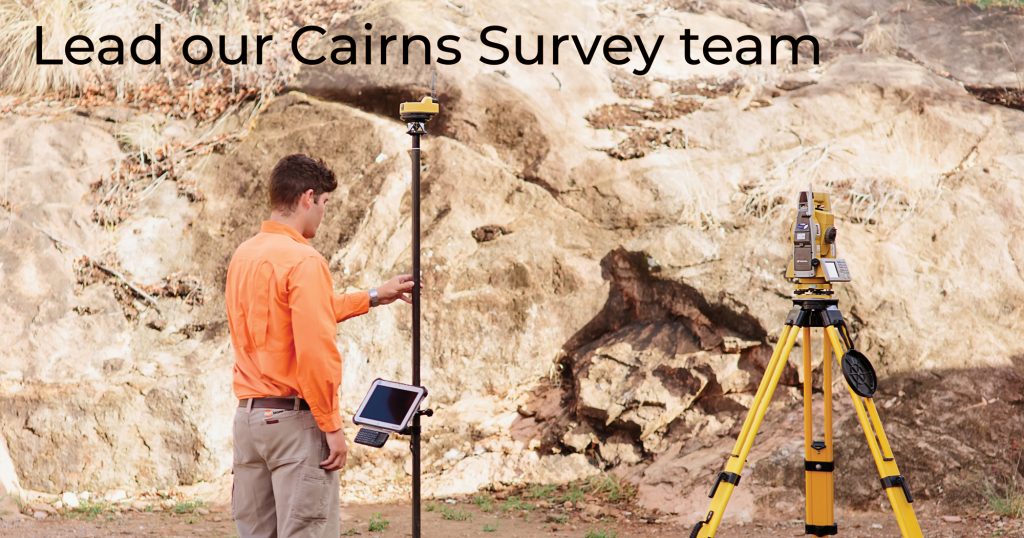 We're looking for a Manager for our Cairns Survey team.
If you would like to lead our Survey team as we create opportunities for Far North Queensland projects, apply directly via cairns@braziermotti.com.au or by calling (07) 4054 0400.
Our staff, their families, our clients and the communities in which we live and work are not just part of our mission statement – they are the reason we do what we do. If you have the desire to lead our great team, we want to hear from you!
For more information, visit our Seek job advertisement here.