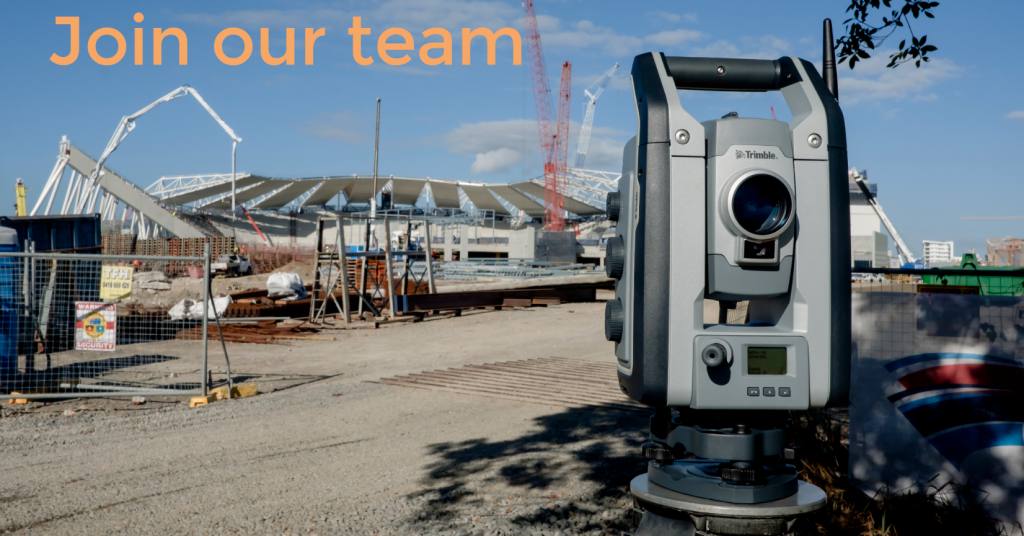 We have a number of available positions available for Surveyors to join our team across North and Far North Queensland. We have opportunities for both graduates and experienced Surveyors – find out more at the Seek links below.
Cairns – Find out more here
We are currently looking for Surveyors to join our team and support our clients on land development projects, major civil, building and engineering projects throughout the Cairns region.
We have multiple roles available and are offering a supportive team environment and a range of opportunities to further your skills and experience.
If you would to join our Cairns team, applications and enquiries can be made directly via:
Email: cairns@braziermotti.com.au
Ph: (07) 4054 0400

Townsville – Apply here
We have numerous positions available for Graduate and Registered Surveyors, to join our team of experienced Registered Cadastral and Engineering Surveyors.
We service a broad range of clients, locally and regionally, using a variety of instruments, software and survey techniques.
If you would like an opportunity to work for our firm, contact us directly by the 12th of April 2021 on:
Phone: 07 47721144
Email: townsville@braziermotti.com.au