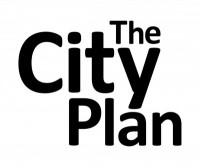 The Sustainable Planning Act 2009 (SPA) requires that Local Governments review their planning scheme every 10 years to ensure that they respond appropriately to changes at a local, regional and state level.
With consultation now complete, new Schemes will soon commence in Townsville, Mackay and Cairns.
The new provisions may affect how you can use your land. Contact us today to discuss your land use options.
Tags Aerial Survey BIM Brazier Motti Burdekin Cairns Drone GIS GPS Laser Scanning Lidar Mackay Mapping North Queensland Planning Queensland Scanning Spatial Survey Surveying Surveyor Town Planner Town Planning Townsville UAV