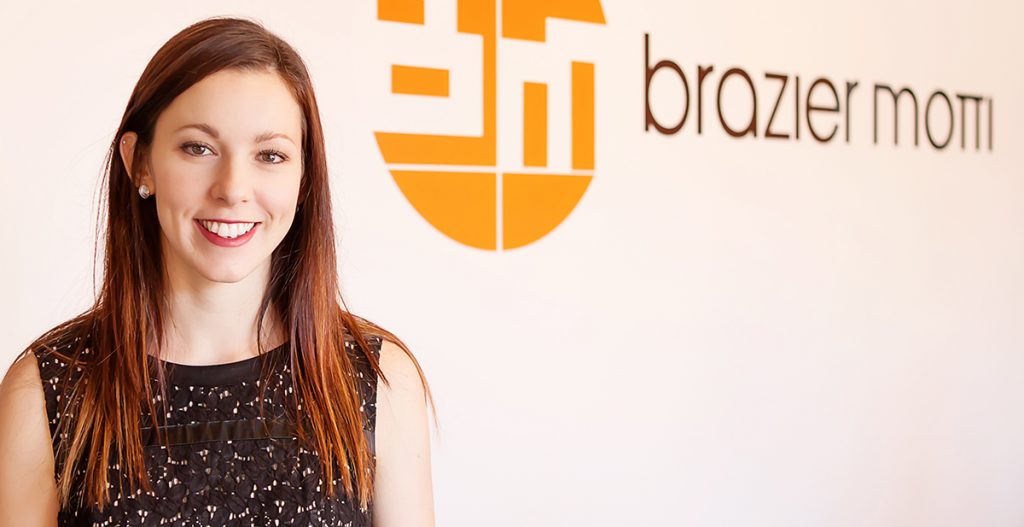 We're pleased to announce that our Town Planner Mary McCarthy is a participant in the Property Council of Australia's (PCA) 500 Women in Property Programme for 2019.
This fantastic programme, an initiative of the PCA's Diversity Committee, offers professional development and networking opportunities across all disciplines in the development industry, to help foster future leaders in our industry.
Mary is one of a number of energetic and engaged professionals that we are fortunate to have in the BM team.
As an emerging leader in the property development industry, our Director Stephen Motti was proud to sponsor her involvement in the Programme to assist in her contribution to the town planning profession and the debates that matter in developing Northern Australia.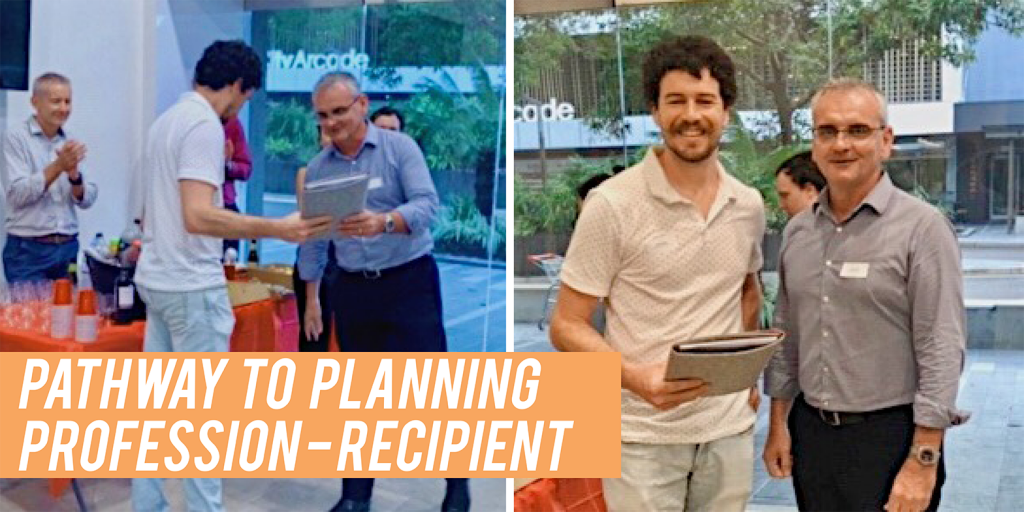 We're pleased to announce the recipient of the 2019 Susan Green "Pathway to the Planning Profession Programme" – Nicholas Griffin.
This Programme will provide Nicholas, as a final year James Cook University Planning student, with a work placement with Brazier Motti, attend two planning industry networking events, a one year Young Planner membership of the Planning Institute of Australia, and membership on the Planning Institute of Australia's North Queensland Young Planner Sub-committee.
We're proud to be able to deliver this opportunity, created in the memory of our colleague Susan Green, in partnership with the Planning Institute of Australia's North Queensland branch and James Cook University.
We were thrilled to receive a range of outstanding applications. Nicholas, along with the other impressive finalists Sonya Parison, Sarah Gibson and Matthew Abel, demonstrated a clear understanding of the role of Town Planners in creating a sense of place and in building better communities.
We look forward to working with Nicholas over the coming year as he takes this next step in his Planning career.