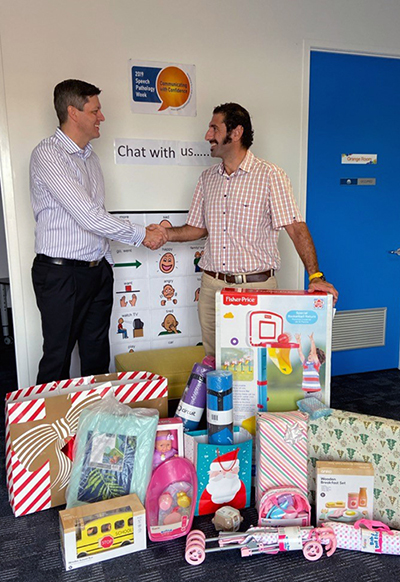 BM Director Raneir Melick hosted his final event as Chair of the Australian Institute of Company Directors (AICD) Townsville chapter in November.
The end of year dinner focussed on governance in the sports arena and collected present donations to support the great therapy work undertaken by Cootharinga North Queensland.
Townsville's AICD chapter has a big following – almost 300 members – and provides important information, professional development opportunities, and hosts events throughout the year for directors, business leaders and members of the broader community.
Raneir is stepping down from his AICD Townsville role after serving the maximum allowable nine years on the Committee, including as Chair since 2016. Congratulations Raneir on a great event, a fantastic outcome for the community, and great service to the AICD organisation!