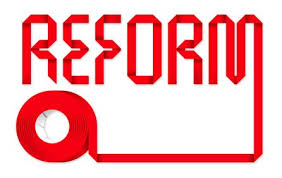 The Queensland Government is continuing to review planning legislation ahead of introducing the proposed Planning for Queensland's Development Act.
The Government has identified the objectives of the proposed Act which are to:
• drive prosperity through a four-pillar economy, including development and construction
• reduce red tape for business and industry
• reform the state's planning and development assessment system to empower local governments to better plan for their communities.
Ensure you stay informed as this legislation will impact development assessment in the year ahead.
Tags Aerial Survey BIM Brazier Motti Burdekin Cairns Drone GIS GPS Laser Scanning Lidar Mackay Mapping North Queensland Planning Queensland Scanning Spatial Survey Surveying Surveyor Town Planner Town Planning Townsville UAV