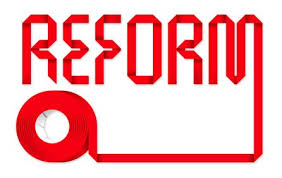 The Queensland Government is continuing to review planning legislation ahead of introducing the proposed Planning for Queensland's Development Act.
The Government has identified the objectives of the proposed Act which are to:
• drive prosperity through a four-pillar economy, including development and construction
• reduce red tape for business and industry
• reform the state's planning and development assessment system to empower local governments to better plan for their communities.
Ensure you stay informed as this legislation will impact development assessment in the year ahead.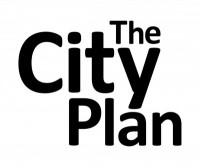 The Sustainable Planning Act 2009 (SPA) requires that Local Governments review their planning scheme every 10 years to ensure that they respond appropriately to changes at a local, regional and state level.
With consultation now complete, new Schemes will soon commence in Townsville, Mackay and Cairns.
The new provisions may affect how you can use your land. Contact us today to discuss your land use options.